Therapy can be an opportunity to discover our truth and to identify our values, goals and beliefs.
David MA NCC LPC is a human being who has his own current and past struggles.
Rather than providing advice, I see my role as facilitating your discovery of what works for you, because you are the expert in your life.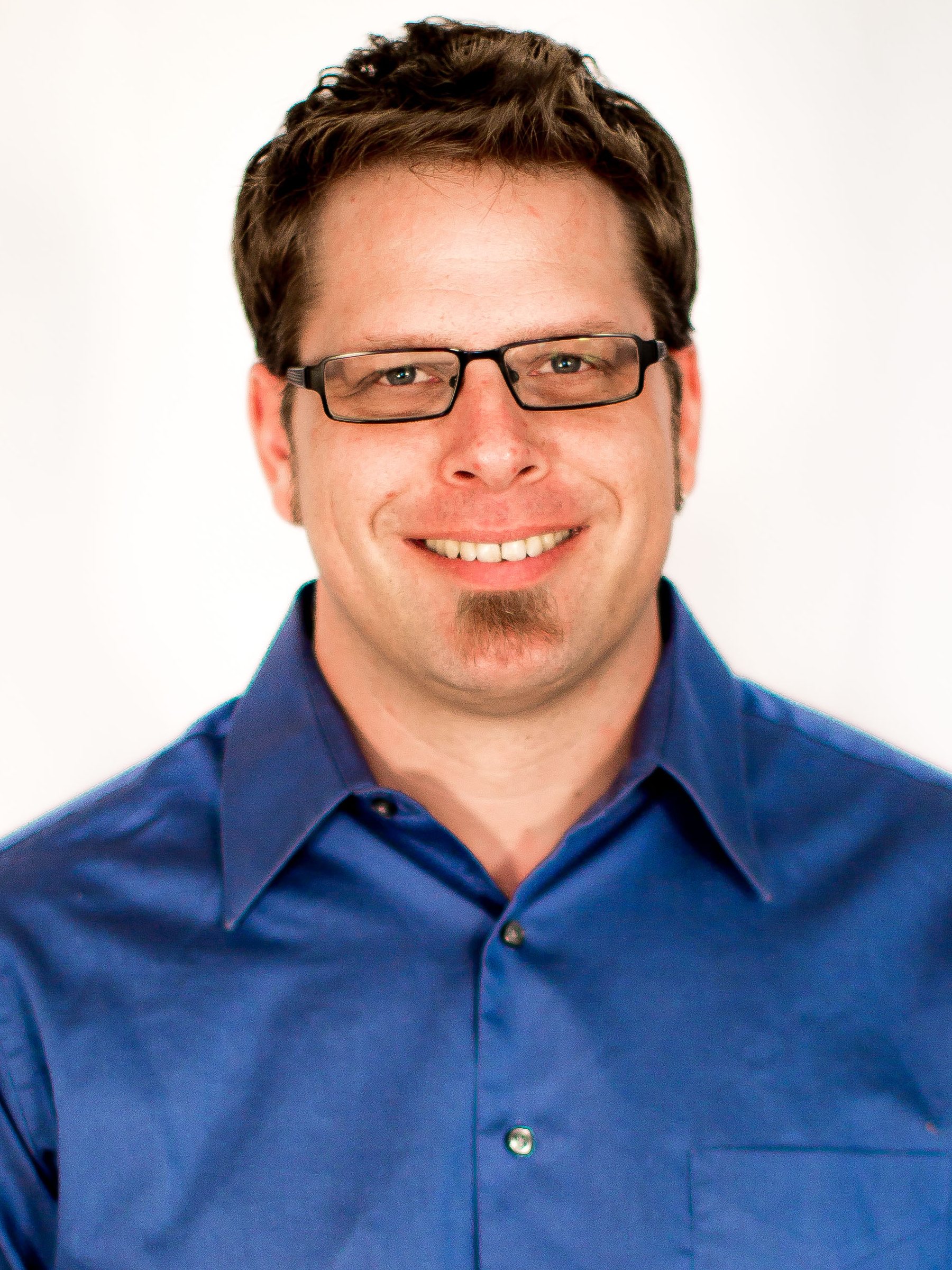 Before I began working with David I felt like therapy was something I had repeatedly failed. My work with other professionals morphed into the same conversation that always ended with the same question: What did I do wrong? But in working with David I have — for the first time — discovered that my anxiety and anger are things I can process. David created a safe environment in which I've learned to allow myself to experience my emotions and, in turn, slowly begin to work through them. Unlike my previous experiences in therapy, David has provided me with practices and tools that I can use after our sessions end. As a result, I finally feel as though I am an active member in my therapy, instead of the cause of all my problems.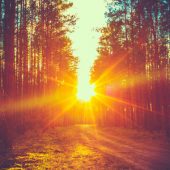 We provide a wide range of specialist services for private clients and offer confidential services for professionals and businesses.
2640 W 28th Ave
, Denver, CO 80211