"I caught you knockin' at my cellar door
I love you, baby, can I have some more?
Ooh, ooh, the damage done
…
I sing the song, because I love the man
I know that some of you don't understand
Milk-blood to keep from running out"
– Neil Young
Addiction treatment tailored to your
beliefs and values

.

Twelve-step programs might not fit for you. Abstinence might not fit for you. And if it does, the typical elements of attaining abstinence might not work for you. I find conventional themes like "willpower" and implicit shame (especially about relapse) to be unhelpful to the process of changing one's relationship with a substance because neither actually nurture personal empowerment. The process of understanding your relationship to problem substance and developing a clear goal regarding that relationship promote personal empowerment, which is necessary to maintain your new relationship to the substance.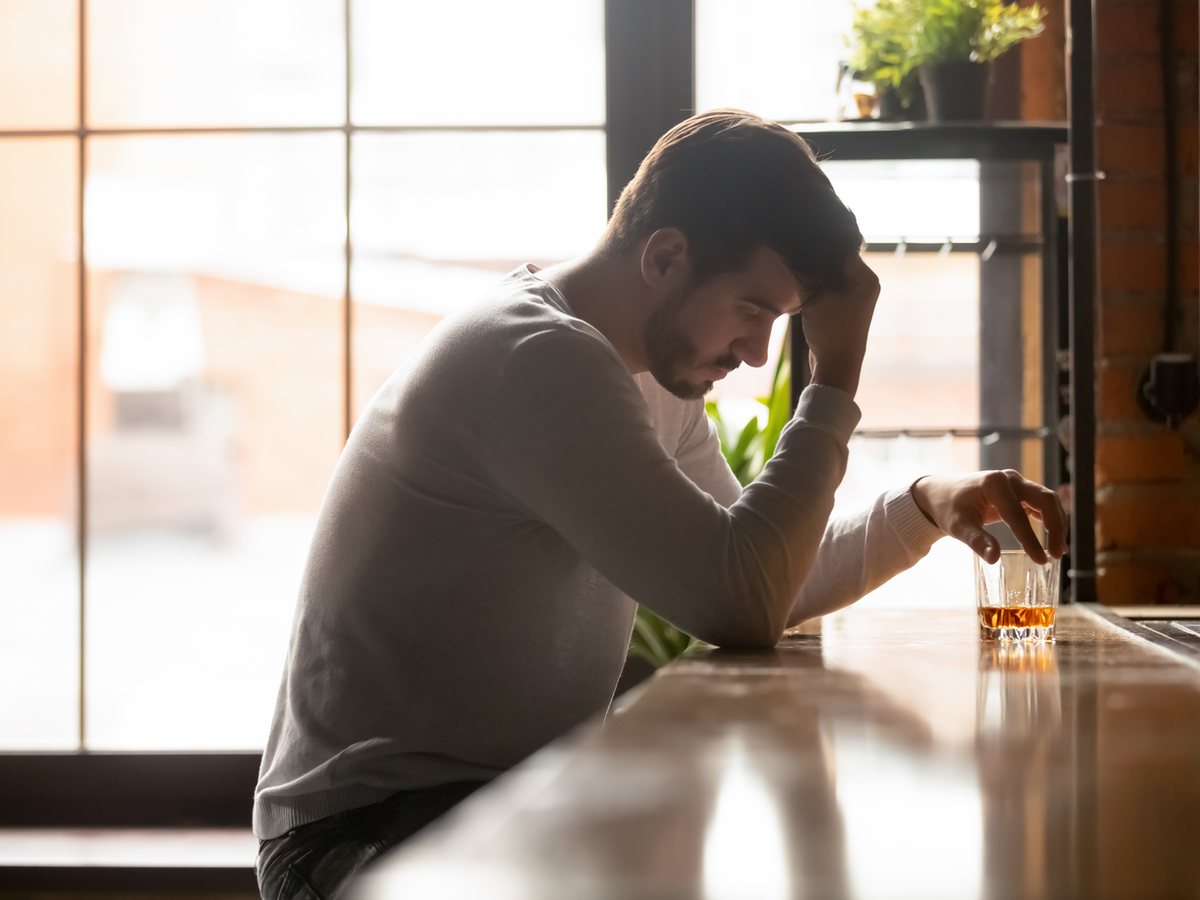 TESTIMONIALS
Client
Experience
Before I began working with David I felt like therapy was something I had repeatedly failed. My work with other professionals morphed into the same conversation that always ended with the same question: What did I do wrong? But in working with David I have — for the first time — discovered that my anxiety and anger are things I can process. David created a safe environment in which I've learned to allow myself to experience my emotions and, in turn, slowly begin to work through them. Unlike my previous experiences in therapy, David has provided me with practices and tools that I can use after our sessions end. As a result, I finally feel as though I am an active member in my therapy, instead of the cause of all my problems.
How I Can Help
I offer an alternative to conventional addiction counseling: Guided by the values of collaboration and open-mindedness, I will engage you in dynamic and collaborative discussions to find ways to redefine your relationship with drugs an alcohol. I create an individual experience to find alternatives to the cultural stories that all drug use is problematic or even pathological. We'll step away from the binary (user/drinker vs. non-user/non-drinker) and explore in an open-minded way the role substance use plays in your life. I integrate ACT, harm-reduction, and transtheoretical models, which means that I take a non-shaming, holistic view of the process of change and of your relationship to the substance. This approach lets your preferences, values, and background inform what you want your relationship with substance use to be. I don't take a prescriptive approach or ideas about what that relationship should be. If your ideal is use in moderation, that's ok. Abstinence is not always the only option for people who want or need to change their relationship with a substance. We will explore both the reasons to change and the benefits of your current use. That last statement might seem radical, but acknowledging the benefits of our substance use helps us find alternative ways to receive the same benefits in less harmful ways.
You don't have to be better before you come to see me. Even if you're just exploring change (and don't feel ready to start changing just yet), you can still come see me. We will explore your own, unique relationship with the substance and develop your ideal relationship with the substance.
If you'd like to start a conversation about changing your substance use, contact me.
Call to Schedule a Consultation Today.
Call: 303-725-4367
We can find the right solution for you.