Individual

Counseling

I offer both brief and long-term psychotherapy depending on the nature of your concerns, your circumstances, and your interest.

I accept Venmo, PayPal, Zelle, cash, check, and credit/debit card (VISA, MasterCard, Discover, and American Express). Unless other arrangements have previously been made, payment is due at the end of the session. 24-hour notice of cancellation is required to avoid charges.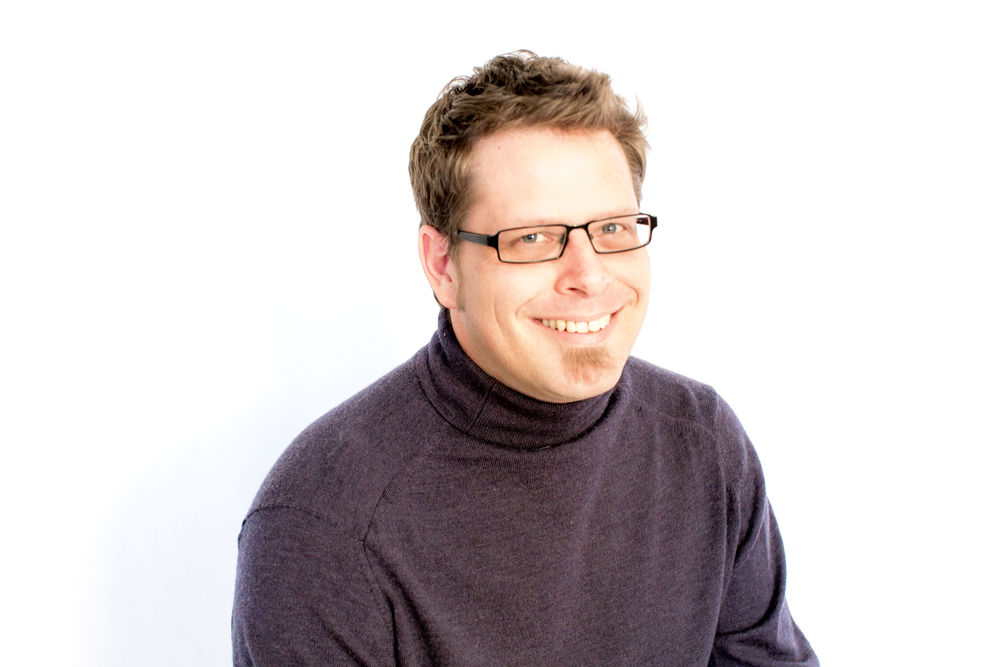 Rates
Individual client, 50-minute session: $135/session
Remote Sessions
Under certain circumstances, I offer remote video sessions to clients who live in Colorado but outside the Denver area. Before we begin remote sessions, I do require that we meet at least once in-person.
To promote social distancing during the current Coronavirus pandemic, I am providing remote sessions to all clients living in Colorado regardless of their proximity to my physical office.
Employee Assistance Programs
I am a provider for both Mines and Associates and Lifeforce/E4 Health. If your employer contracts with either of these employee assistance programs (EAPs), we can meet for a limited number of sessions free of cost.
Men's

Group
Do you find yourself ever struggling with your relationships (with friends, partners, work, spirituality)
Do you experience barriers to personal development?
Do you ever feel confused about what it means to be man in our time of changing gender roles and dynamics?
This is the group for you! Our group offers a consistent, safe and comfortable place to talk about the challenges of being a man in the 21st Century.
About

the Group

It is a closed support group, meaning that the same group of people (between four and six members) meet each session for about two hours. This offers the members of the group a sense of consistency, confidentiality, and continuity that is essential for experiencing authenticity and truth. I ask members of the group to commit to attending each meeting. The group will meet every other week, though this frequency is flexible depending on the needs and preference of the group. At each meeting, every member is welcome to share stressors he's experiencing and to request support. I, the facilitator, will create enough structure that each member has the space to share during the meeting, if he wants. However, members are welcome to attend the meeting as a listener and supporter if he doesn't want to share at that time. The space is flexible enough to meet each individual's needs. The cost of the group is $50 per person per meeting; and it meets for an indefinite period of time unless the group collectively decides they prefer a definite ending point.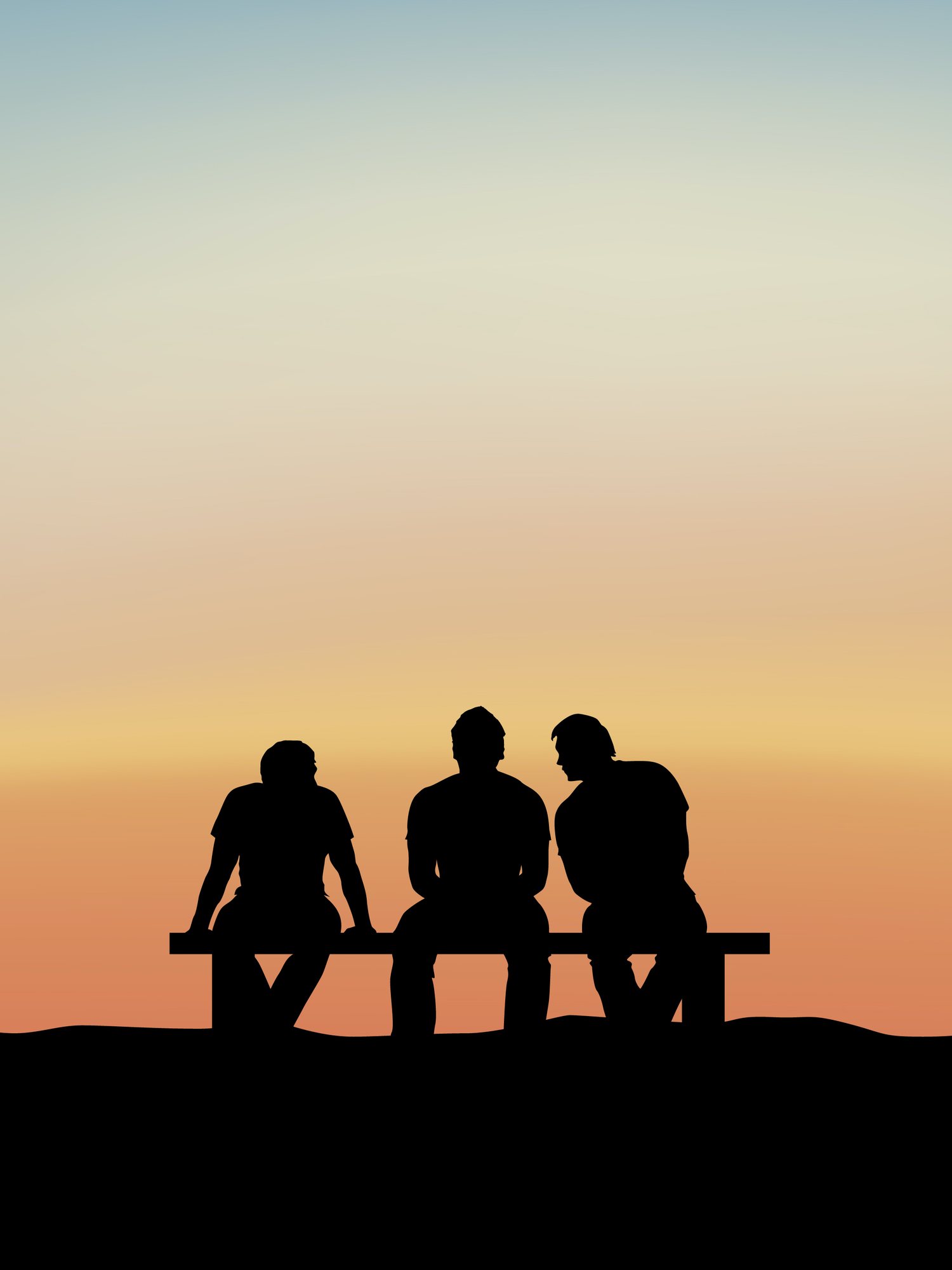 To learn more, please contact me, David, at 303-725-4367 or david@identityliberation.com.
If you are interested in joining the group, please email me with the following information:
– Your name, phone number and email address
– Preferred days and time of day (morning, afternoon, and evenings) you can meet