ABOUT ME
Professional

Stuff

I am a Licensed Professional Counselor (LPC) in the state of Colorado and a National Certified Counselor (NCC). I earned my Master of Arts in Counseling Psychology and Counselor Education from the University of Colorado Denver.

I have been practicing since 2009, and I have been in private practice since 2011.
Personal

Stuff

I am a child of divorce and a survivor of depression and anxiety.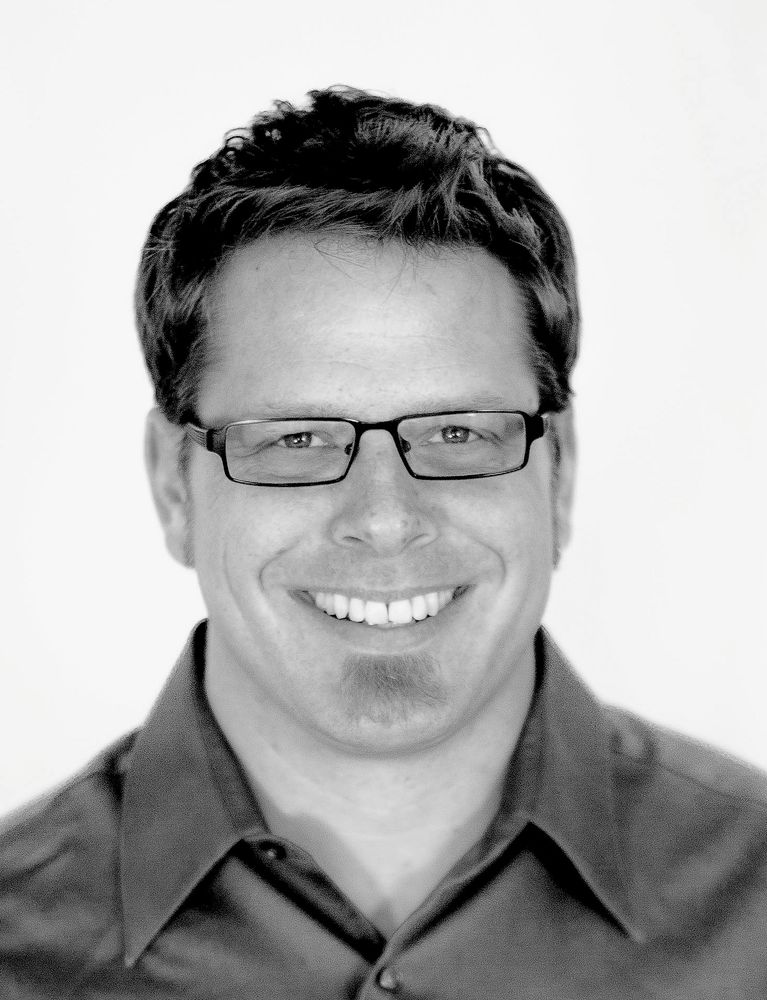 Stuff About
You

and Me.

My style and my beliefs about therapy and our relationship influence our work together. These are some of my guiding principles:
You are the expert in your life; so rather than providing advice, my role is to facilitate you discovering what works for you.
Our therapy relationship provides a space where you can practice new behaviors, ways of being, and ways of interacting.
Feelings are not good or bad, they just are—the consequences of those feelings are what we can influence.
Therapy can be an opportunity to discover our truth and to identify our values, goals and beliefs.
Truth is therapeutic and empowering.
If you have questions about how to choose a therapist who feels right for you, please give me a call so we can briefly discuss whether you and I might work well together. I am happy to provide referrals as well.
WHAT TO EXPECT AT YOUR FIRST VISIT
Doing anything for the first time is often a bit nerve-wracking, especially meeting someone new; and especially meeting a new therapist! Where do I park? Where's the entrance? Will there be paperwork? In an attempt to ease some of the jitters, I've addressed these questions below:
Where to
Park
The building is near the corner of Bryant Street and 28th Avenue. So you can park on 28th Avenue or on Bryant Street. (Do not park in the parking lot adjacent to the building—that's only for employees.)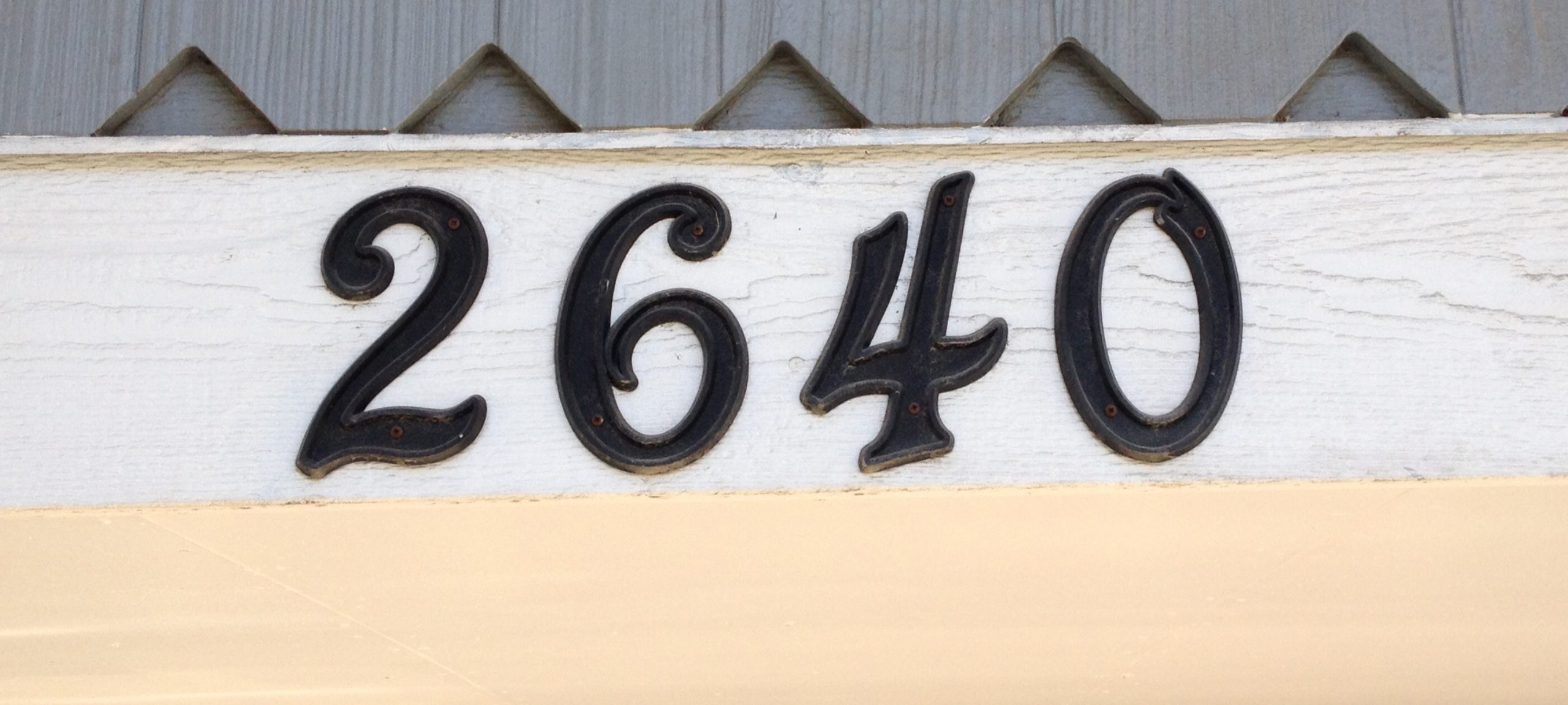 Entering

the Building

The building is a light blue converted house, the front of which faces Bryant Street. However, my office is in the

back

of the house, which you enter from 28th Avenue. Enter through the red door just under the address. (You'll see my sign above a window to your right.) The door opens to the waiting room (which I share with my neighbors—massage therapists and aestheticians). I'll either be finishing with a client or returning to the office. So have a seat, and I'll be with you shortly!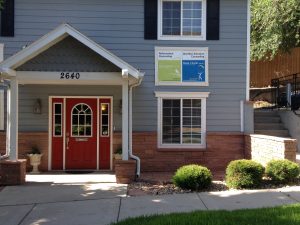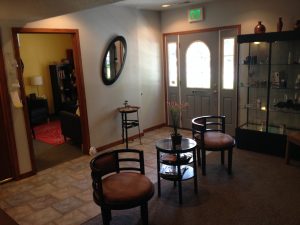 Meeting with Me for the
First

Time

The first time we meet, I'll have a little bit of paperwork to go over with you. You'll fill out one one-page form, sign another form, and I'll make some copies for you to take. Then I'll invite you to ask me any questions you might have  about me or about therapy. I'll answer your questions and invite you to share with me what brings you to therapy.